Flexible Information System Center
[ Professor ] Atsushi Ohori
[ Professor* ] Takuo Suganuma
[ Associate Professor* ] Gen Kitagata
[ Technical Staff ] Kenji Ota
The present information systems represented by computers are inflexible systems, because their uses are predefined and they provide only the fixed processing and functions. The flexible information system on the other hand, is a system which can perform the flexible information processing adapted to the human intention and situation of its environment beyond the limitations of the principles of the inflexible information processing. The aims of this center are to manage and operate information networks and systems based on the concept of the flexible information system, and support smooth research activities of RIEC.
Moreover, utilizing technical know-how acquired through applying the information networks and systems to practical use, we also design and construct a leading-edge system for advanced organization, utilization, administration, operation and dispatching of scientific information.
Flexible Information System Center
Information collection, organization, dispatching, utilization and research support environment.
Advanced maintenance, management and operation of network.
Technical supports for information network and systems in the institute.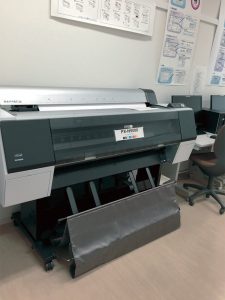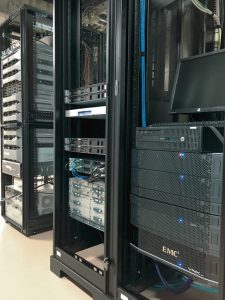 Research Institute of Electrical Communication Tohoku University
2-1-1 Katahira, Aoba-ku, Sendai 980-8577, JAPAN
Copyright © 2019 Research Institute of Electrical Communication Tohoku University All Rights Reserved.