Visual Cognition and Systems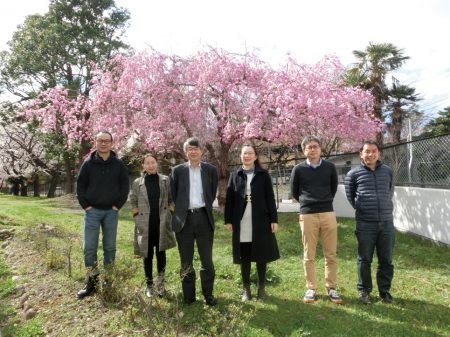 [ Professor ] Satoshi Shioiri
Visual Cognition and Systems
[ Associate Professor ] Chia-Huei Tseng
Attention and Learning Systems
[ Assistant Professor ] Yasuhiro Hatori
[ Assistant Professor* ] Sai Suno
[ Research Fellow ] Wu Wei
[ Specially Appointed Assistant Professor* ] Yoshiyuki Sato
Human brain is one of the most adaptable systems in the world. Understanding the brain functions is one of the most important issues for evaluating and designing things around us to improve the quality of life. We investigate the brain through visual functions to apply the knowledge to human engineering and image engineering.
Visual Cognition and Systems (Prof. Shioiri)
Measurements of spatial and temporal characteristics of visual attention.
Modeling control system of eye movements and visual attention
Investigation of early, middle and late vision of 3D perception.
Modeling the processes of human vision based on the findings of the strategies that the visual system uses, we plan to propose appropriate methods for evaluation of image qualities, efficient way of image presentation and evaluation of visual environments in general. We also investigate dynamic selection process in vision with or without attention to realize prediction system of human perception and action in the future.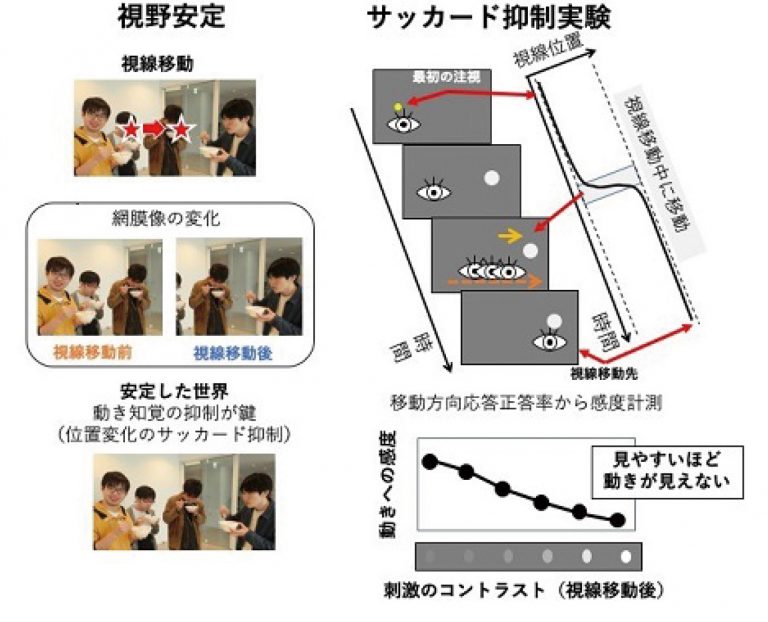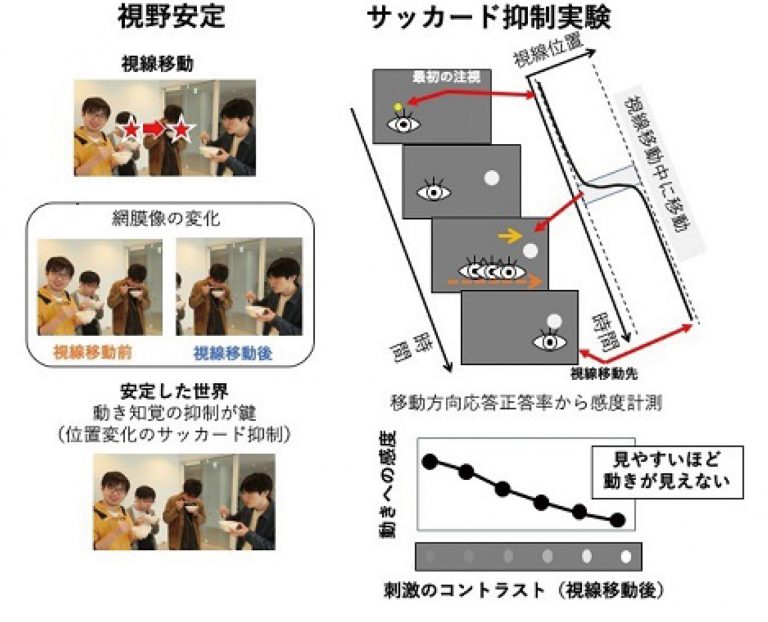 Attention and Learning Systems(Assoc. Prof. Tseng)
Visual attention mechanisms and models
Multi-sensory perception and learning
Developmental vision and cognition
My research interests cover the broadly-defined human cognitive functions such as perception, attention, and learning. With psychophysical, neurophysiological, and computational approaches, we try to answer how sensory systems construct a coherent world that we experience and look for applications to enhance human life quality.
Research Institute of Electrical Communication Tohoku University
2-1-1 Katahira, Aoba-ku, Sendai 980-8577, JAPAN
Copyright © 2019 Research Institute of Electrical Communication Tohoku University All Rights Reserved.